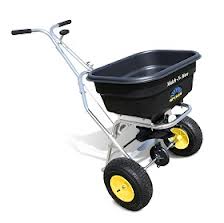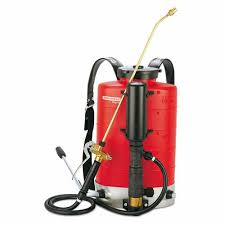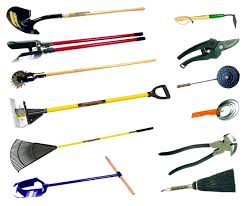 Spyker Spreaders –

Comes in Stainless Steel and Powder Coated Finishes.


Birchmeier Backpack Sprayers –

One of the best on the market these sprayers are a must have for the tree and lawn professional.


Hand Tools –

An assortment of tools are always in stock to help you get the job done. Shovels, Rakes, Hand Pruners and more.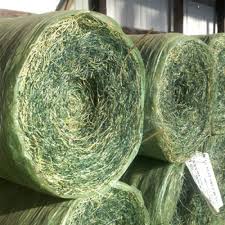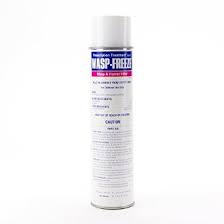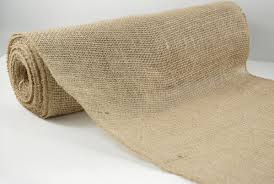 Curlex –

Erosion Control Blankets. These blankets help you retain the earth while your seed is growing. Whether you are seeding a slope, drainage ditch, culvert or anything you need to retain these blankets have been proven for over 50 years.


Wasp Freeze –

Always good to have in the truck when you come across a nest in your customers' yard. Drops them instantly.


Burlap Rolls –

If you need to protect valuable plants from wind burn these 10 ounce rolls come in various sizes ( 4-6 feet) to help you get the job done.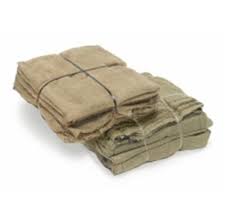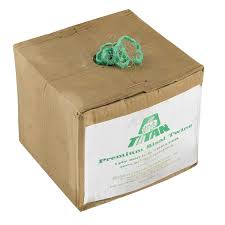 Burlap Squares & Twine –

For those who need to re-wrap plants that are not ready to be planted these squares are top of line 7 ounce burlap. Should last all season if needed. Also the twine to tie them together. Comes in 2 and 3 ply treated and untreated.